Biodiversity Observation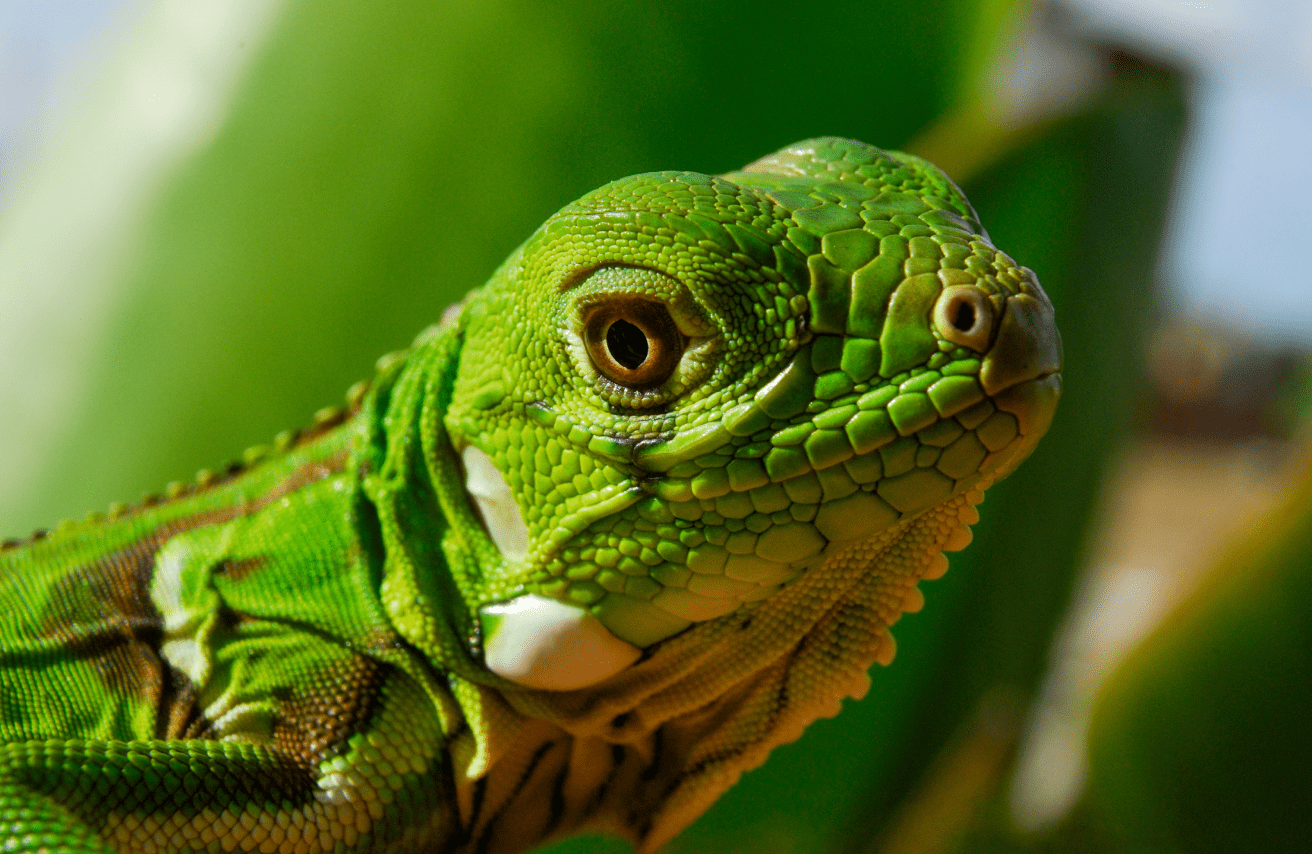 In the framework of the Biodiversity Observation Network (BON), this Use Case focuses on one of the fundamental Real Life-Science challenges requiring tools useful to characterize the biodiversity asset,  monitoring and predicting changes that can be crucial for several different aspects impacting human socio-economic interest.
Marine Omics Observation Pilot: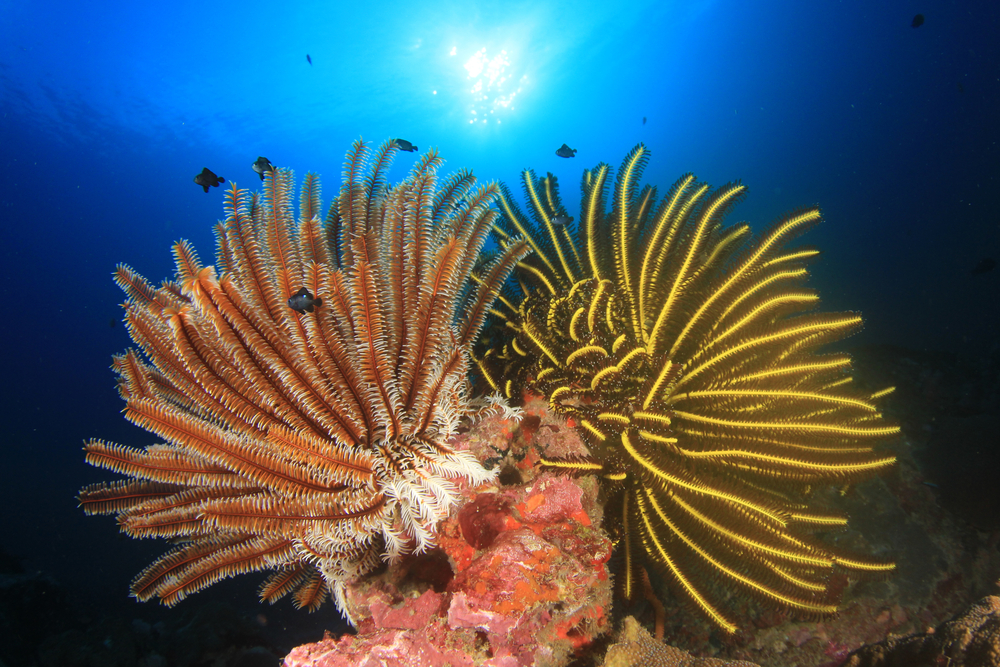 Starting from an ongoing effort undertaken by the EMBRC infrastructure, with the establishment of the European Marine Omics Biodiversity Observation Network (EMO-BON), this pilot focuses on the challenge to set up a web-based VRE to provide products and services orientated to non-specialist researchers interested in omics approaches to study marine biodiversity. Today, EMO-BON includes several marine stations that will sample for genomic microbial marine biodiversity, essential ocean variables (EOVs), and essential biological variables (EBVs). Current limitations and needs: Data & Repositories: Analytical services: FAIREASE impacts:
Current limitations and needs
Limitations in relation to the management of the diversity of data, the tracking and provenance tracing for data added, extracted or modified without friendly and FAIR interfaces.

Watch Cymon Cox's presentation (CCMAR)

Data & Repositories
EMBL-ENA EuroBioImaging – EcoTaxaSeaDataNet CMEMS (WEkEO DIAS); Euro-Argo and Argo GDAC EMODnet; EMODnet; WoRMS.
Analytical Services
The EMO-BON VRE, a web-based VRE.
FAIR-EASE impacts
The project is expected to increase operability of services for managing the EMO-BON biodiversity data within a single system. The aim is to provide baseline marine genomic biodiversity data that can form the backbone of research initiatives integrating microbial biodiversity science with the study of ecosystem services and their sustainability within the context of global climate change and its mitigation.