Events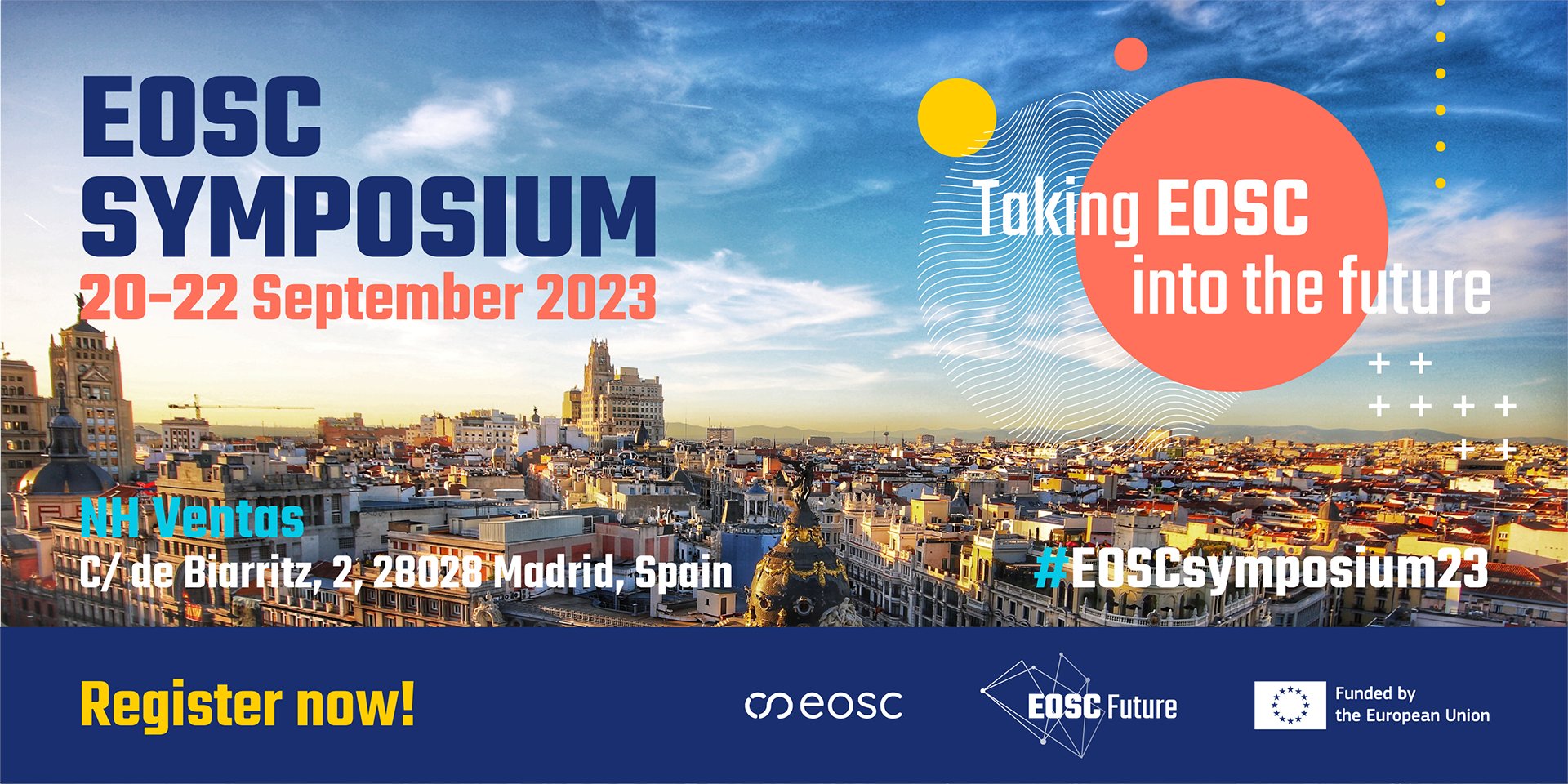 External event
ONE EVENT,
MANY DIFFERENT EOSC STAKEHOLDERS
From 20-22 September 2023, the EOSC Symposium will take place in Madrid, in the context of the Spanish Presidency of the Council of the European Union.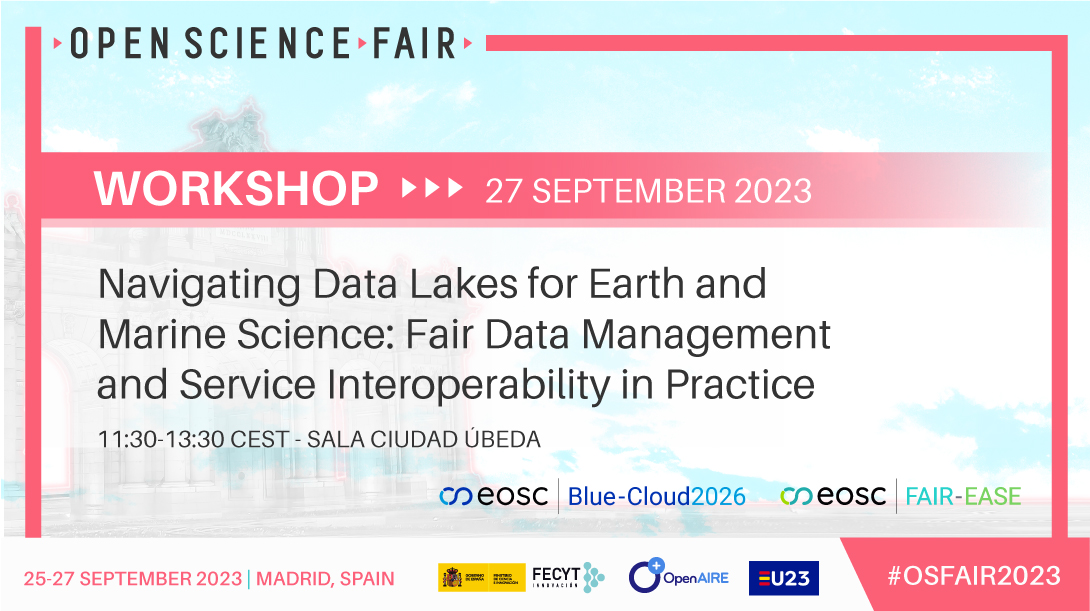 Other event
The iconic initiative of OpenAIRE returns to its vibrant face-to-face format for its fourth edition in Madrid, Spain from 25-27 September. This year's event will provide the opportunity to meet in person once again, thanks to the collaboration between OpenAIRE and its Spanish NOAD, the Spanish Foundation for Science and Technology (FECYT).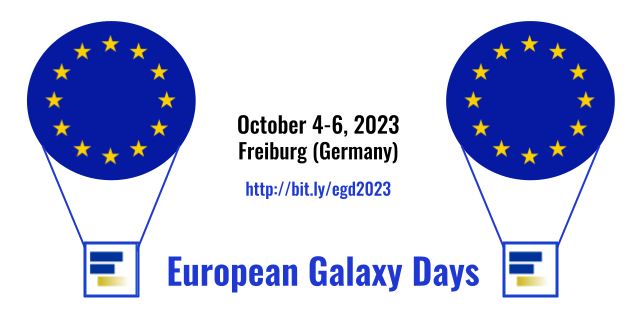 External event
It's time again to gather together, discuss recent and future Galaxy developments in Freiburg at the European Galaxy Days 2023!
To minimize travelling (and yes, we recommend taking a train :-) ), we are co-locating 3 events on the same week, bringing together major party of the European Galaxy community: